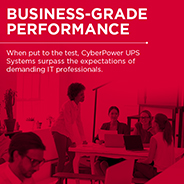 When put to the test, CyberPower UPS Systems surpass the expectations of demanding IT professionals.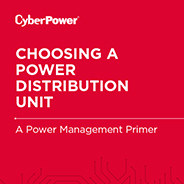 Business depends on reliable power for the integrity and efficiency of its operations. Rely on CyberPower for power solutions to ensure peak performance and continuity across every level of your organization.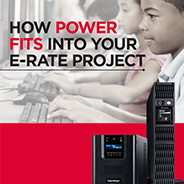 Under the E-rate program, schools and libraries apply for funding and discounts that help provide telecommunications services, internet access, internal connections, and basic maintenance of those internal connections.