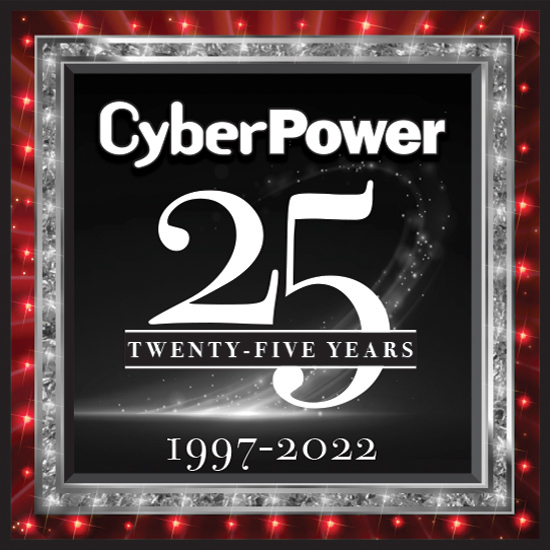 Whether you are, an IT professional, work in a corporate data center, own a small-to-medium business, or are a tech-savvy home user, CyberPower has the wide range of power solutions to safeguard your critical equipment and data. Our product lineup includes Uninterruptible Power Supplies (UPS), Power Distribution Units (PDUs), Power Inverters, Surge Protectors, Mobile Chargers, power management software, and computer peripheral accessories.
CyberPower success is through engineering excellence and quality standards in power protection. Our product engineers develop high quality products with efficient manufacturing processes. We have 200+ engineers and hold more than 180 patents. In-house testing, third party auditing and on-site UL certification ensure that our customers receive high-quality products.
Unlike many brands who contract manufacturers to bring their brands to market, CyberPower is a true manufacturer. With our company-owned high-efficiency factories, we are able to control costs and maintain the highest quality standards. Owning our manufacturing facilities gives us greater control over the supply chain. Our industry leading warehouse management system, ERP integration and North American distribution facilities allow us to stock our entire product line for high-availability and quick turnaround.
Above all our success is due to our customers, partners, employees and company culture–CyberPower is dedicated to working with all people who value opportunities through professional collaboration. Our dedicated customer support team open 24/7 – we are here for you when you need us.
CyberPower is trusted by customers in enterprise, corporate, government, education, healthcare, and small office/home office environments. CyberPower products are available through authorized distributors and sold by value-added resellers, system integrators, managed service providers, select retailers, and online resellers.
Thank you for helping us make the past 25 years great!
CyberPower 25 Year Anniversary Video