Energy-Saving Features of Eco-friendly UPS Systems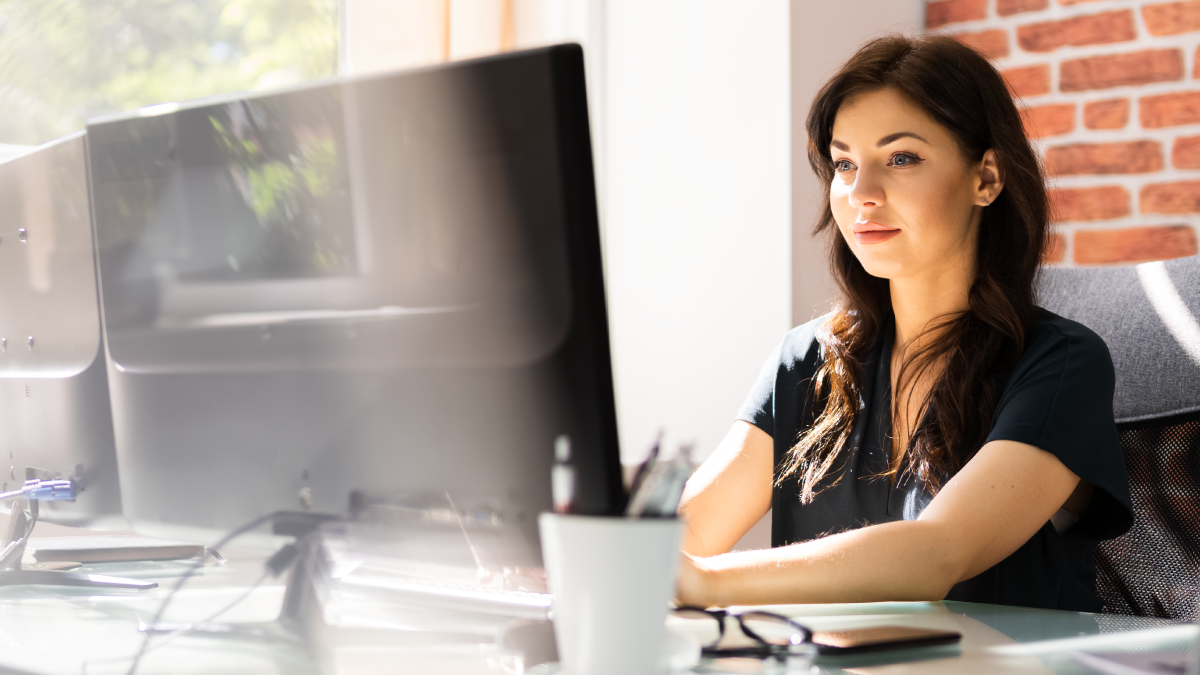 Many UPS systems offer energy-saving features that not only extend the life of your battery backup but also the equipment connected to it. And when you use less energy, you're not only save money, but also helping conserve natural resources. So, it's important to understand the energy-saving features of your UPS system and how to use them.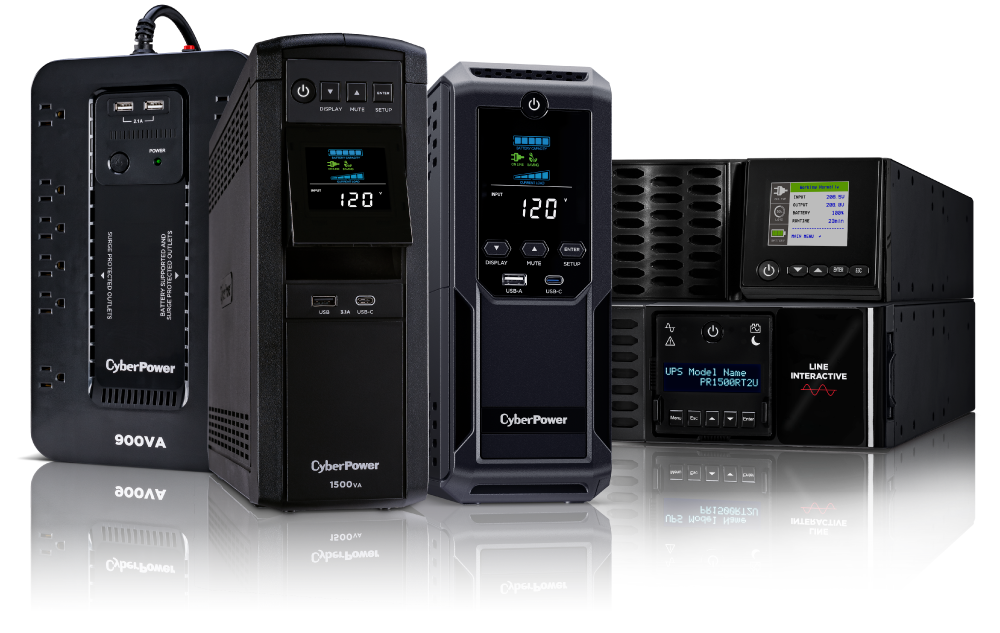 Extending the life of your equipment with a UPS system
Because your UPS system protects your connected devices which extends their useful life, it pays off to maximize the life of your UPS system. The typical life expectancy of a UPS system is five to seven years – typically driven by the expiration of the battery. You can lengthen the life of your UPS system for many years simply by replacing your old batteries with new ones. The longevity of your UPS system also allows you to delay the cost of replacement devices and equipment.
Important eco-friendly UPS system features
When shopping for an eco-friendly UPS system, look for these features:
ENERGY STAR® Certification
ENERGY STAR® is a trusted, government-backed endorsement for energy-efficient products and practices that help save money and protect the environment. Products must meet energy-efficient EPA standards determined by an impartial third party to receive Energy Star certification.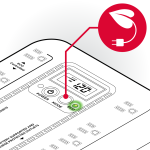 ECO Mode Outlets
ECO Mode outlets help reduce energy waste by switching off AC power to connected equipment when your computer is powered down. When ECO Mode is turned on (and the computer is properly connected to the UPS), the UPS can detect whether the attached computer is turned off or is in sleep mode. The UPS will then cut power to the ECO outlets to shut down the connected devices, reducing power usage. ECO Mode outlets increase energy savings, reduce heat dissipation, and provide quiet, eco-friendly power protection.
GreenPower UPS Technologies
Many CyberPower UPS Systems also feature GreenPower UPS Technology. These energy-saving designs include Eco Mode, Bypass Design, and High-Efficiency Design. All improve operating efficiency, reduce heat generation, and consume less power than conventional UPS models.
GreenPower UPS ECO ModeGreenPower UPS ECO Mode is a form of bypass technology that be used to turn off the UPS system during noncritical times, such as nights and weekends. This scheduling flexibility can help conserve power and save money.
GreenPower UPS Technology Bypass DesignGreenPower UPS Bypass Design allows current to bypass the transformer and automatic voltage regulation (AVR) when utility power is normal, thus reducing energy consumption and associated costs. Because utility power functions normally most of the time, the bypass design allows for substantial energy savings. Bypass Design also reduces heat generation, an important factor in decreasing operating costs.
GreenPower UPS High-Efficiency DesignThis feature reduces power consumption by utilizing a compact charger and power inverter to create an ultra-efficient backup power system.
CyberPower Ecologic UPS Series
CyberPower is a pioneer in Energy Star-rated products, launching the first ever Energy Star-certified UPS system and continues to be the market leader with our current Energy Star product offering. CyberPower's Ecologic UPS series are all Energy-Star certified and include eco-conscious features such as ECO mode outlets and energy-saving GreenPower UPS™ design.
CyberPower Ecologic UPS systems offer guaranteed power protection for individual home and small office computer systems. They provide simulated sine wave battery backup power during outages, maintain steady voltage during under-voltages, and offer surge protection against over voltages and power spikes. Additional features include a multifunction LCD panel, data line protection, and management software to easily control and monitor your UPS.
CyberPower Ecologic UPS systems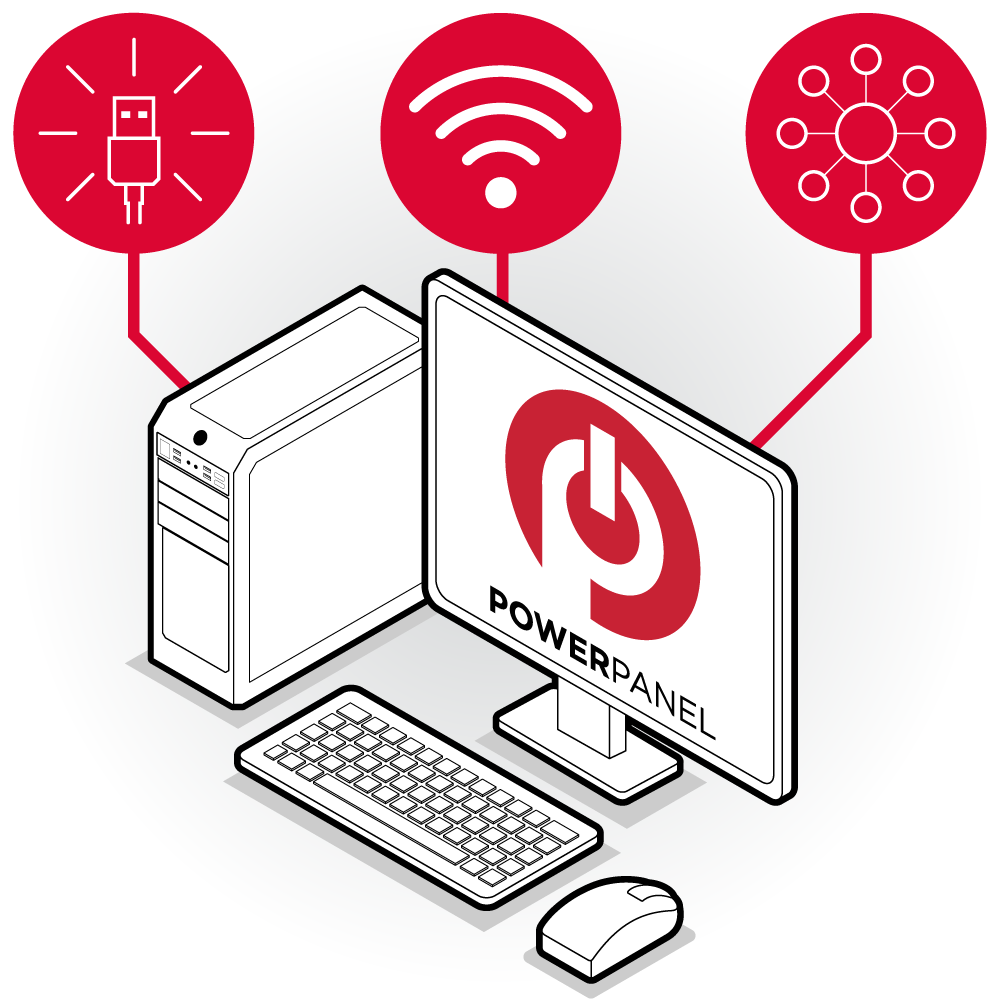 Programmed efficiency
Many UPS systems include power monitoring software. Select CyberPower UPS systems feature free PowerPanel® software, which allows you to monitor power status, receive alerts and notifications of power events, and schedule strategic shutdowns and reboots to save energy and extend the life of your UPS system.
Save energy, money, and help protect the environment by choosing an eco-friendly UPS system. When you need a UPS system or have a question about the operation of your UPS, CyberPower is your ultimate ally in power and provides solutions to all your power protection needs.
Our website has tools and resources to help you choose the right UPS for your home or business.
Power Primer/How to choose a UPS:
https://www.cyberpowersystems.com/resources/choosing-an-uninterruptible-power-supply-system/
UPS battery replacement:
https://www.cyberpowersystems.com/battery-replacement-tool/
UPS system selector:
https://www.cyberpowersystems.com/tools/ups-selector/