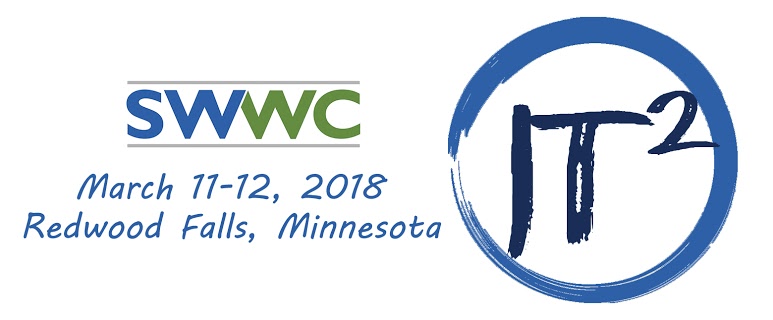 We'll be showcasing our education solutions at MNJ's booth March 11-12 for the This is IT2 conference at the Redwood Area High School in Redwood Falls, MN! Come visit us to check out the latest systems to protect your school's electronic investments.
This Is IT2 provides an engaging environment to collaborate with education peers while learning about the latest technologies that support teachers and campuses.
Learn more about the conference here.