SHAKOPEE, Minn. – Cyber Power Systems (USA), Inc. has launched its new Medical-Grade uninterruptible power supply (UPS) product line, offering power protection tested for use in the UL-defined (UL 60601‑1) Patient Care Vicinity.
The new CyberPower Medical-Grade UPS systems are designed to provide clean and consistent power for electronic medical diagnostic, treatment and monitoring equipment, as well as healthcare computer and IT systems. The products protect against damage from power line surges and spikes and provide the appropriate voltage to equipment even when power line voltage drops during brown-outs. Most significantly, when power fails, the UPS systems continue to provide power to equipment, allowing time for a backup generator to come online or sufficient time for a graceful shutdown.
Three models with line-interactive topology are available: the M550L (550 VA, 440 Watts), the M750L (750 VA, 600 Watts) and the M1100XL (1,100 VA, 880 Watts).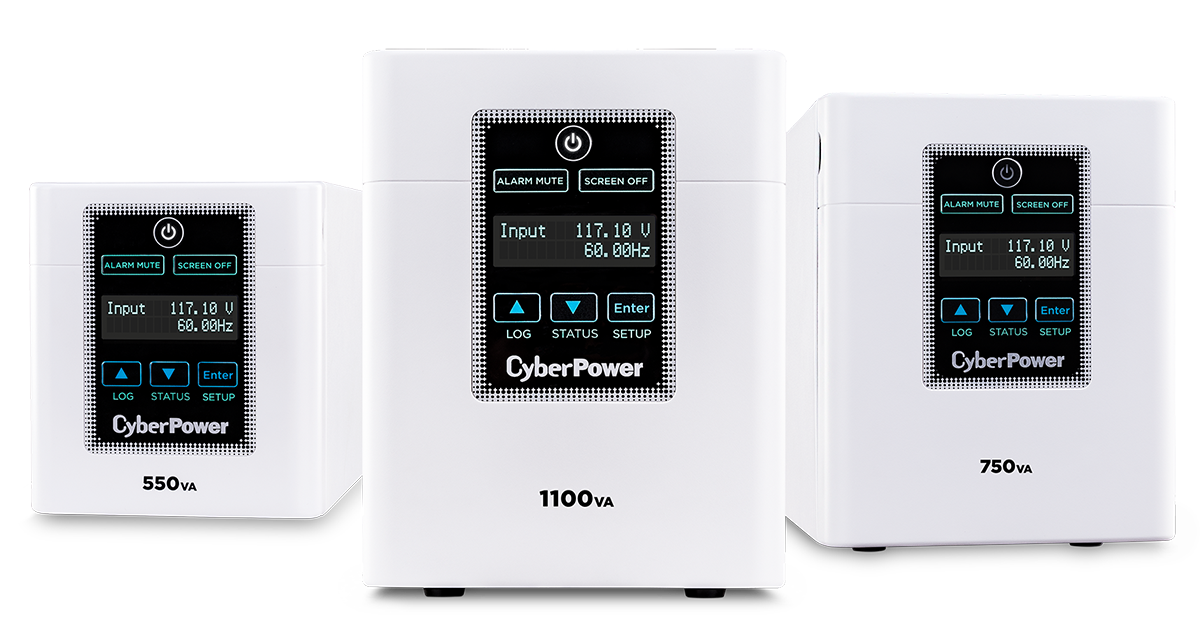 Line-Interactive Topology includes automatic voltage regulation. When power line voltages vary between brown-out lows of,  as little as 88 volts, and over-voltages, as high as 150 volts, a line-interactive UPS continues to provide 120 VAC without switching into battery-powered backup mode.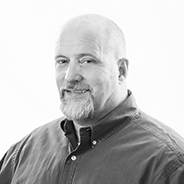 "The new CyberPower Medical-Grade UPS product line is our response to increasingly frequent requests to provide our hallmark reliability and quality in products for patient care," said CyberPower Director of Product Management Tim Derochie. "Beyond technical requirements, we looked into how people in a healthcare facility might interact with these products. That led to an LCD panel that's sealed to resist harm from cleaning sprays, a one-button operation to mute alarms and a mini-tower form factor that can resist tipping if accidentally bumped."
The new medical-grade products are designed for use in hospitals, clinics, group practice, private practice, laboratory and other medical facilities. Products use hospital-grade 5‑15R outlets, a 5‑15P plug, and an isolation transformer to eliminate line noise and enhance safety by minimizing current leakage to less than 100 microamperes. CyberPower Medical-Grade UPS products are tested to UL 60601‑1 which allows use within six feet of a patient (except those on life support or in critical care). M750L and M1100XL models include a SNMP slot for optional remote management cards, which allows for remote monitoring and control of the unit. The M1100XL has the option to add up to two extended battery modules for increased run-times.
About Cyber Power Systems (USA), Inc.
CyberPower designs and manufactures uninterruptible power supply systems, power distribution units, surge protectors, remote management hardware, power management software, mobile chargers and connectivity products. The company serves customers in enterprise, corporate, government, education, healthcare and small office/home office environments. CyberPower products are available through authorized distributors and sold by value-added resellers, system integrators, managed service providers, select retailers and online resellers. For more information, visit: https://www.cyberpowersystems.com/.
Contact:
Cyber Power Systems (USA), Inc.
Tim Madsen, 952-403-9500
tmadsen@cpsww.com
View Press Release: https://www.businesswire.com/news/home/20180117005958/en