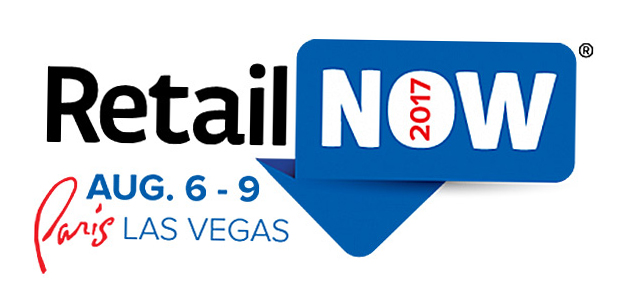 RetailNow 2017 is for providers of point of sale (POS) solutions in the POS ecosystem; from grocery and hospitality to retail and other specialties. The show's primary focus is on technology providers, including resellers, software vendors, payment professionals, manufacturers, and distributors.
Join CyberPower August 6-9, 2017 at the Paris Hotel in Las Vegas, NV at booth #238 as we give attendees opportunities, strategies and best practices for power protection in POS applications.
Learn more about RetailNow 2017 and learn how you can connect with peers, trailblazers, and experts in the POS field.