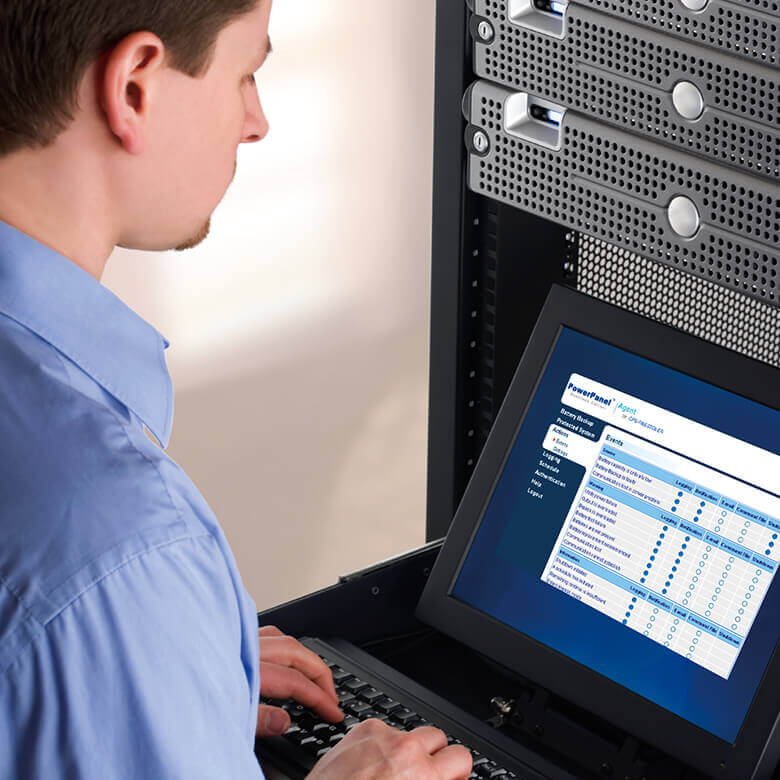 PowerPanel Business Edition Software and Its Roles
PowerPanel® Business Edition software offers three roles for UPS management: Agent, Client, and Center. When installing this software on a computer, choose one of these roles.
Use Agent if you connect the computer to the UPS with a USB or Serial cable. Agent, which is the primary means of communication for a basic setup between a computer and the UPS, supports a limitless number of clients.
Use Client if you connect the computer via your network to the RMCARD installed in the UPS or on a secondary computer connected to the UPS (with an agent computer already connected). The RMCARD manages as many as 50 clients.
Use Center when you want to monitor and manage all the CyberPower power protection products on your network. The Center role supports a limitless number of devices.
NOTE: Only one role can be installed on the same computer.