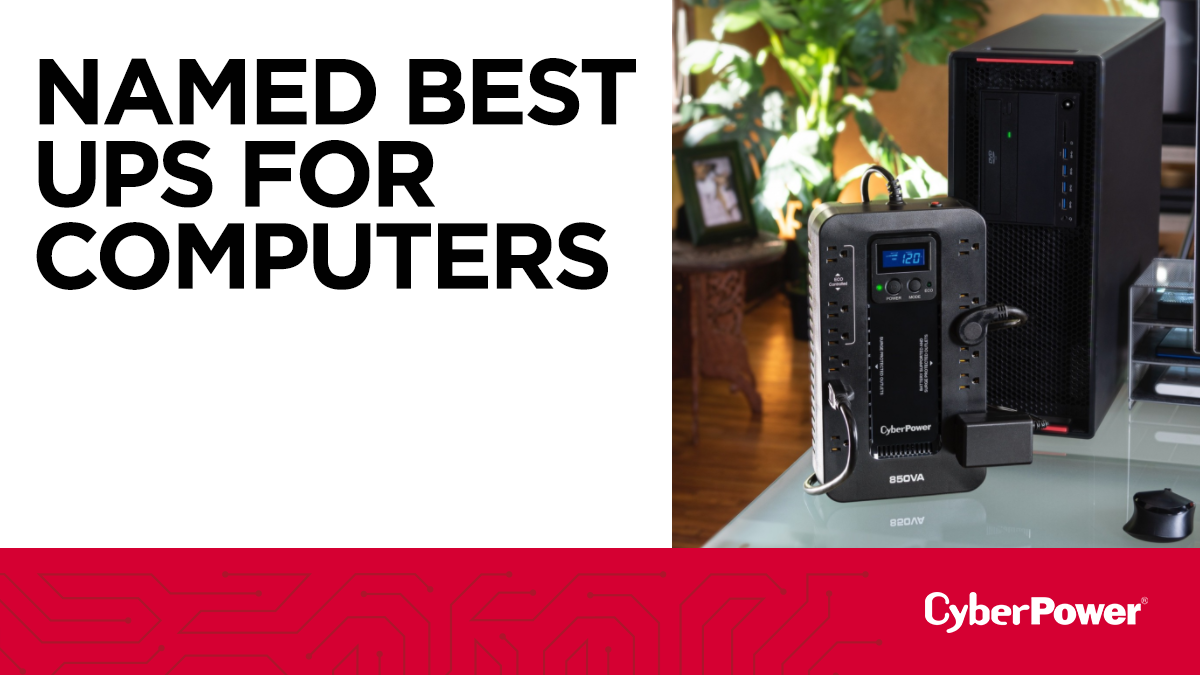 CyberPower UPS System Named Best for Computers by Guiding Tech
The CyberPower EC850LCD UPS System was recognized by Guiding Tech as the best UPS system for computers in its article Top 4 Reasons Why You Should Buy a UPS for Your Computer. According to Guiding Tech, "It's a full-sized UPS and has all the bells and whistles like an LCD screen, flat design, and a power indicator. It has a runtime of around 6 minutes and thus gives you enough time to shut your PC safely."
Guiding Tech also highlighted important features of the EC850LCD, including number of ports and Eco Mode technology in its selection process.
Read the full article on GuidingTech.com.
About Guiding Tech
Started in 2010, Guiding Tech provides in-depth guides, how-tos, lists, and explainers across various topics in the consumer tech sector through its website and YouTube channels.