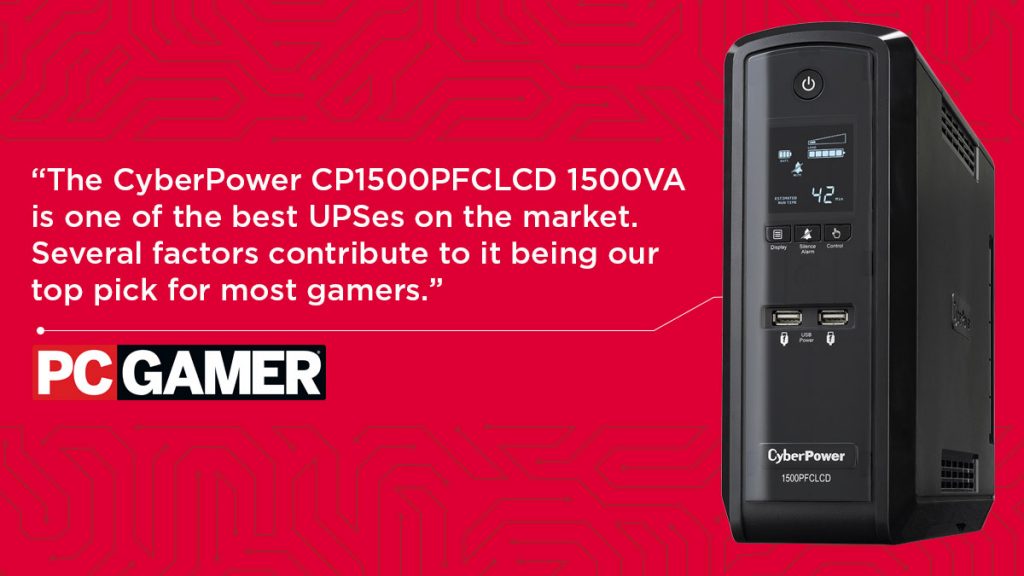 PC Gamer magazine recently picked CyberPower CP1500PFCLCD 1500VA as one of the best UPS systems on the market. According to Rob Dwiar at PC Gamer, "the CP1500PFCLCD 1500VA has enough juice to handle the majority of gaming machines on the market … and should last 10-20 minutes if a power failure occurs. (It) is also a great pick coming in at less than $220 for a 900 watt unit … a stunning price as just several short years ago, a similarly specced UPS would easily approach $500."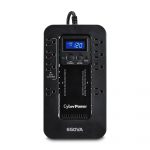 For smaller accessories and network equipment, PC Gamer made the CyberPower EC650LCD their top choice. "At a price point of less than $60 for 390W/650VA, the EC650LCD has enough power reserves to keep the average home network alive for well over 15 minutes, which is enough time to exit your game/applications, save all your work through the network, and shut everything off gracefully during a power outage," according to Dwiar.
PC Gamer magazine has been covering PC gaming for more than 20 years and publishes worldwide print editions, and around-the-clock news, features, esports coverage, hardware testing and game reviews on PCGamer.com.
Read the full review on the PC Gamer website.