The Automatic Voltage Regulation (AVR) in the UPS systems adjusts the incoming AC voltage to stabilize the output power to connected equipment.
What is Boost?
It's the function that increases voltages when the power of the UPS approaches the low voltage threshold from the AVR function.
What is Buck?
Buck lowers the voltage of a UPS when the input power gets closer to the high voltage threshold.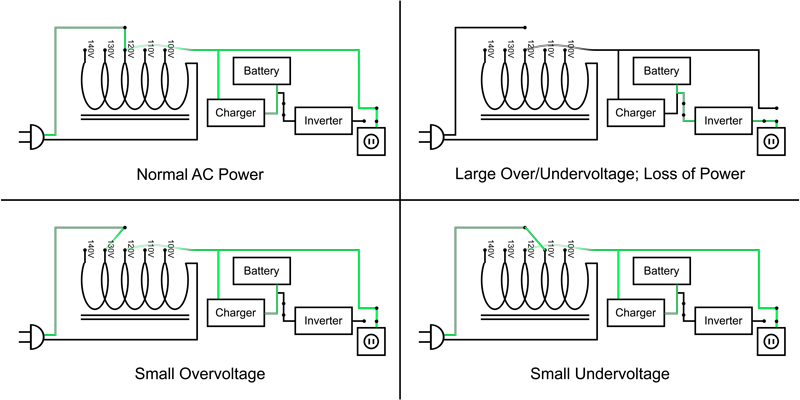 https://en.wikipedia.org/wiki/Uninterruptible_power_supply#/media/File:Line-Interactive_UPS_Diagram_SVG.svg