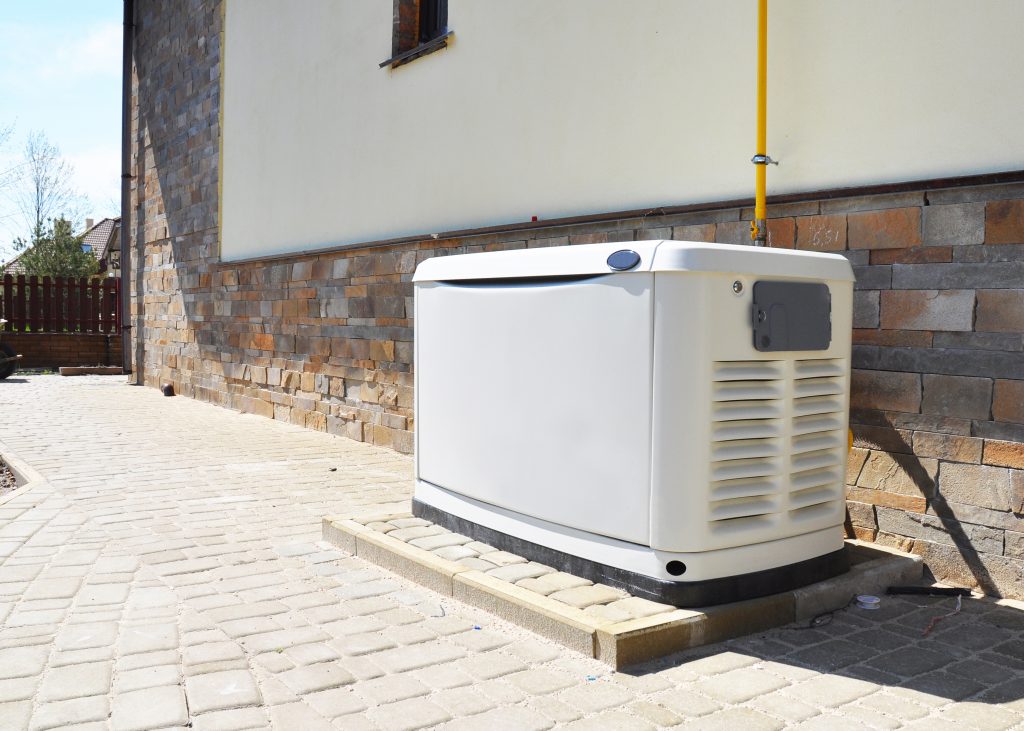 Usually when a UPS is on battery power during generator operation it is because the generator is not putting out a stable AC frequency. The unit is designed to switch to battery if the input frequency is at a rate greater than 0.5 Hz per second in order to protect your connected equipment. This protection can't be disabled as it would expose your equipment to potential damage from poor quality power. For more details regarding usage consult your user manual.
Applies to Generator Compatible UPS models. Smart App Online models include: OL1000RTXL2U, OL2200RTXL2U, OL3000RTXL2U, OL6000RT3U, OL1500RTXL2U, OL8000RT3U, OL10000RT3U, OL6000RT3UTF, OL8000RT3UTF, OL10000RT3UTF, OL8000RT3UPDU, OL6000RT3UPDU, OL10000RT3UPDU, OL6000RT3UPDUTF, OL6KRT3UHW, OL8000RT3UPDUTF, OL10000RT3UPDUTF, OL8KRT3UHW, OL10KRT3UHW, OL1500RTXL2UN, OL3000RTXL2UHV, OL6000RT3UTAA, OL10KRTHW, OL6KRT, OL6KRTF, OL8KRT, OL10KRT, OL8KRTF, OL10KRTF, OL1000RTXL2UN, OL2200RTXL2UN, OL3000RTXL2UHVN, OL3000RTXL2UN, OL6KRTMB, OL6KRTMBTF, OL6KRTHW, OL8KRTHW, OL8KRTMB, OL8KRTMBTF, OL10KRTMB, OL10KRTMBTF
See also Can I use my UPS in conjunction with a generator? Read additional FAQ: https://www.cyberpowersystems.com/faqs/can-i-use-my-ups-in-conjunction-with-a-generator/
Need to know your UPS RUNTIME?  Use our Runtime Tool!  Search up to 4 at a time based on wattage.